The toll of crime within our seven counties is substantial. The families of crime victims, as well as survivors, face unimaginable pain and suffering, both emotional and financial. We provide families of Crime Victims with the ability to reach out to the public for help in solving their loved one's case with the use of televised press conferences, posters, door hangers, billboards, website, and social media.
Crime Stoppers Family Support!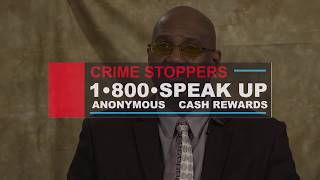 Crime Stoppers also hosts several special events for these families each year. Bi-monthly support group meetings offer families of crime victims grief support, encouragement, and guidance for healthy coping tools. Along with these support groups, Crime Stoppers hosts events such as our annual Christmas Party and Summer Picnic for the families we serve!
If you or a family member can use our services, or if your interested in our events for family members, please contact us by filling out the form below. We would love to help you and your family in any way that we can!